Cat & Dog Boarding
in Wilton Manors, FL
Many pet owners would love to be able to bring their pets along when they travel, but many times, it's either too expensive or too inconvenient. In some cases, it can even be dangerous. If you'll be leaving town soon, and you need someone reliable to watch your dog or cat, let them stay with us! Arbor Pet Hospital offers cat & dog boarding services in our facility, where your pet can enjoy play time and comfort while you're away.
All of our guests are supervised by our specialized staff and kept in separate, species-specific areas. We also offer grooming services, which can be performed any business day or while boarding. Our goal is to create a comfortable, welcoming environment for all of our guests with our boarding services—and all of our services. Call us today at (954) 565-1896.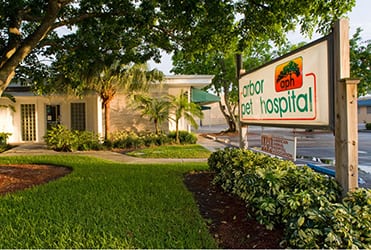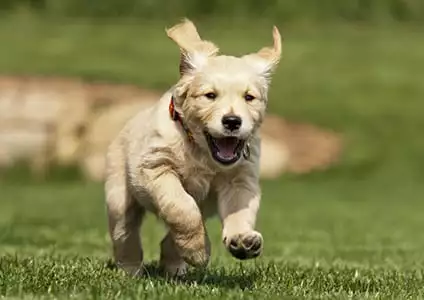 We want your pet to have a great stay with us so you can have peace of mind and enjoy your time away, knowing that your companion is enjoying theirs, too. Our canine and feline boarding amenities include:
Spacious indoor runs (dogs)
Comfortable bedding
Kitty condos
Exercise several times a day
Cat & Dog Boarding Policy
For your pet's safety and the safety of our other guests, we require that all boarding pets be up-to-date on vaccinations. Proof of vaccinations is required prior to boarding, if your pet is not a current patient of ours. We also require a negative internal parasite test result taken within three months of the boarding date. If your pet is in need of these services, we will be happy to provide them at the time of your pet's stay. Although we provide food for our guests, you are more than welcome to bring food from home if you wish. You can also bring other items (toys, blankets, etc.) that will make your pet's stay more enjoyable.
If you'd like to schedule your pet's boarding stay at our Wilton Manors facility, or if you have any questions about our amenities or policy, give us a call at (954) 565-1896. Check-in for boarding is available from 7:30 a.m. to 6 p.m., Monday through Friday; and 7:30 a.m. to 5 p.m. on Saturday. The hospital is closed on Sundays for drop-off and pickup.